VETERANS EQUAL RIGHTS PROTECTION ADVOCACY & PUBLISHING, INC.
|
home

"Veterans For Equal Justice Under Law"
VERPA PHOTO ALBUM
Our photo album is under construction.
In loving memory of
Stepehen C. Condi
1942-1994
January 24, 1993
A smile like no other. Brother Steve receiving his medals for Vietnam, 27 years after his return.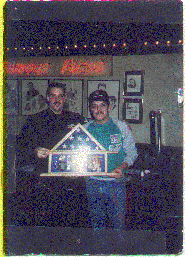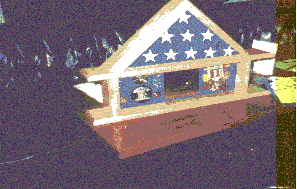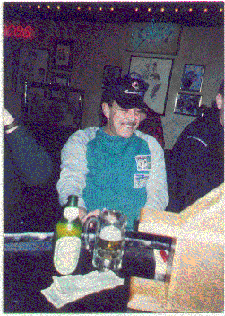 "One Vietnam Veteran gets his due recognition from other Veterans."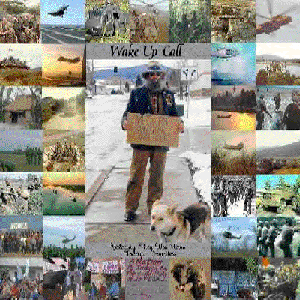 "WAKE UP CALL"
Robert Perry's CD "Wake Up Call" is powerful music about the sacrifices of the U.S. veteran past and present. I had the opportunity to meet and listen to Robert sing in September 2000, at the 18th Annual Vietnam Veterans Reunion in Kokomo, IN. This Vietnam Veteran's music truly hits home!
VERPA would like to thank Robert for his allowing us to use this CD title for our anticipated next book release. For more information about Robert's CD, please contact him at:
cljperry@home.com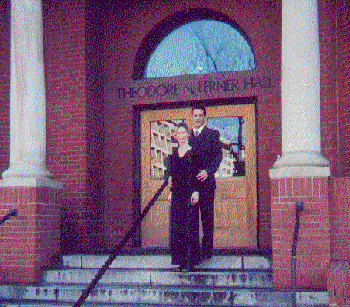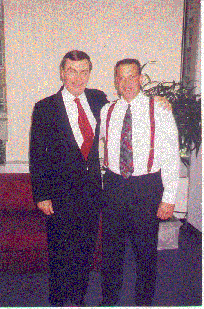 Jeff & Bridget, March 2001, Cox Commission hearing & July 24, 1998, 20/20 "Abuse of Power" Interview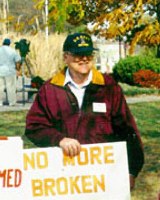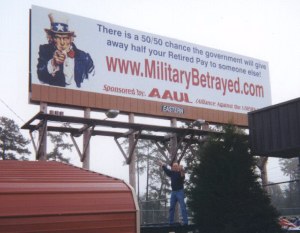 VETS' MOVEMENT BIG BROS!
John Harris, AVP Organizer ** Dale V, Pres. VERPA ** Don Holland, Vets' Pension Benefits Warrior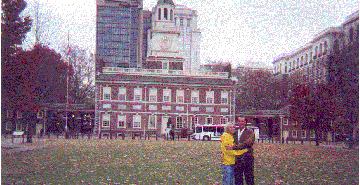 Independence Hall, Philadelphia, PA
Three Generations of Veterans' Rights Advocates
"Doc", Susan, Bridget, Jeff
VERPA Michigan Field Representative
"Meho"
Pending Author, "Quest for Justice"